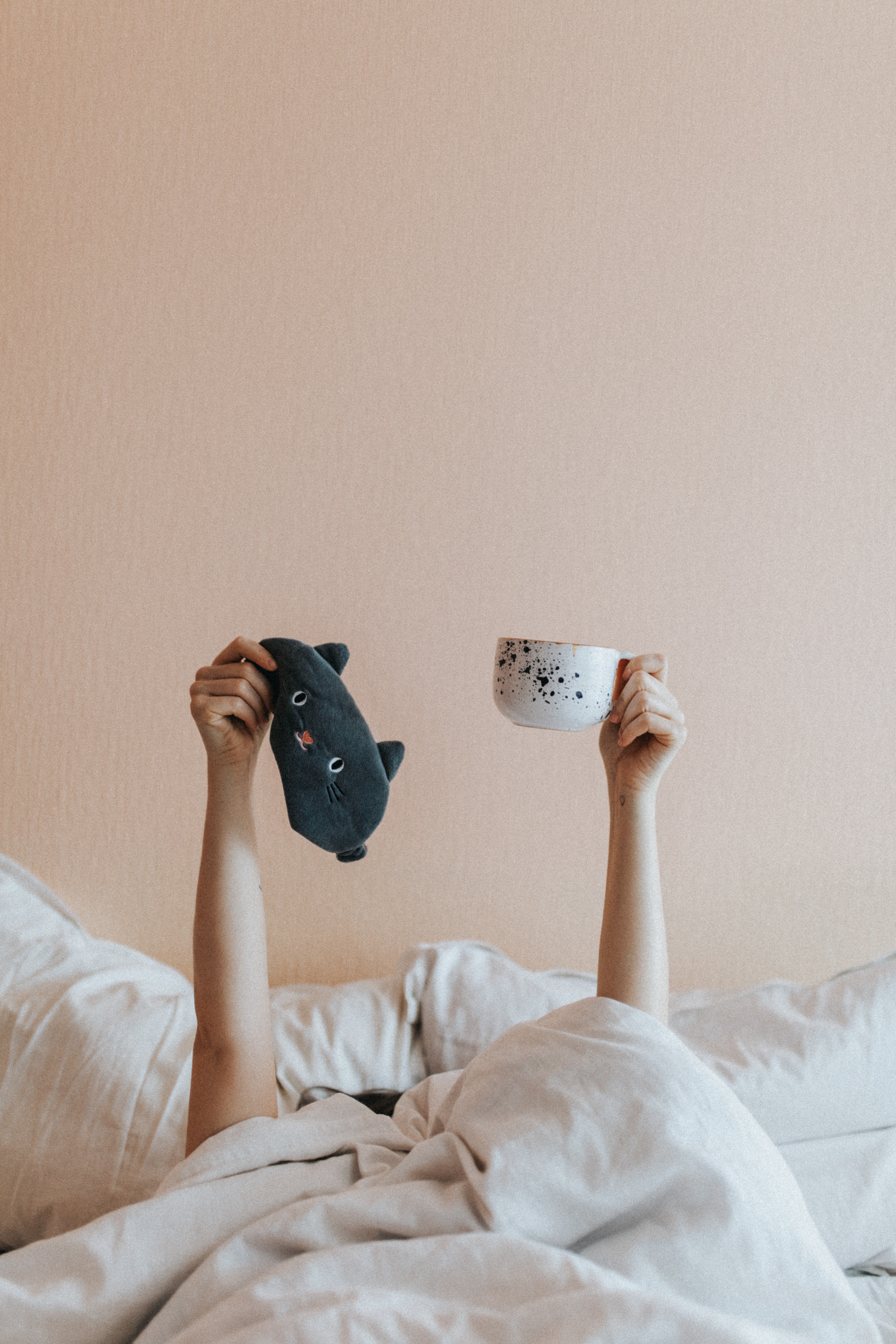 Fall Back in Love With Standard Time!
On November 6, 2022 get ready to rejoice, because it's time to fall back! We get an extra hour of glorious sleep. I personally love that feeling - it feels as if someone gave me an extra hour of life. While we might grumble about setting our clocks ahead in springtime, many of us are happy to gain that lost hour during standard time.
So if you're looking for a good excuse to stay in bed a bit longer next weekend, remember on Sunday, November 6 – we adjust our clocks back one hour at 2 AM, and at 1PM the Atlanta Falcons play the Los Angeles Chargers! Time to kick back, relax, and enjoy some football and extra zzz's. Who knows – maybe this time change is just what we need to recharge our batteries as we head into the holiday season. After all, nothing beats snuggling under your blankets with a cup of cocoa and a day full of sports! Here's looking forward to a win from our boys in red and black. Go Falcons!