If you or someone you know is a Veteran or Active Duty, please join us for an informational webinar about
VA Loans
March 9 from 11AM - 12 PM.
Some of the topics we will cover are:
1. How can you use a VA Loan to create wealth?
2. Who is eligible for a VA loan?
3. How do VA loans work?
4. Can a VA loan be used to purchase a home overseas?
5. Are there any restrictions on what you can use a VA loan for?
6. What if I have a low credit score?
7. What if I am deployed?
We will be doing Giveaways during the webinar, so don't miss your chance to win!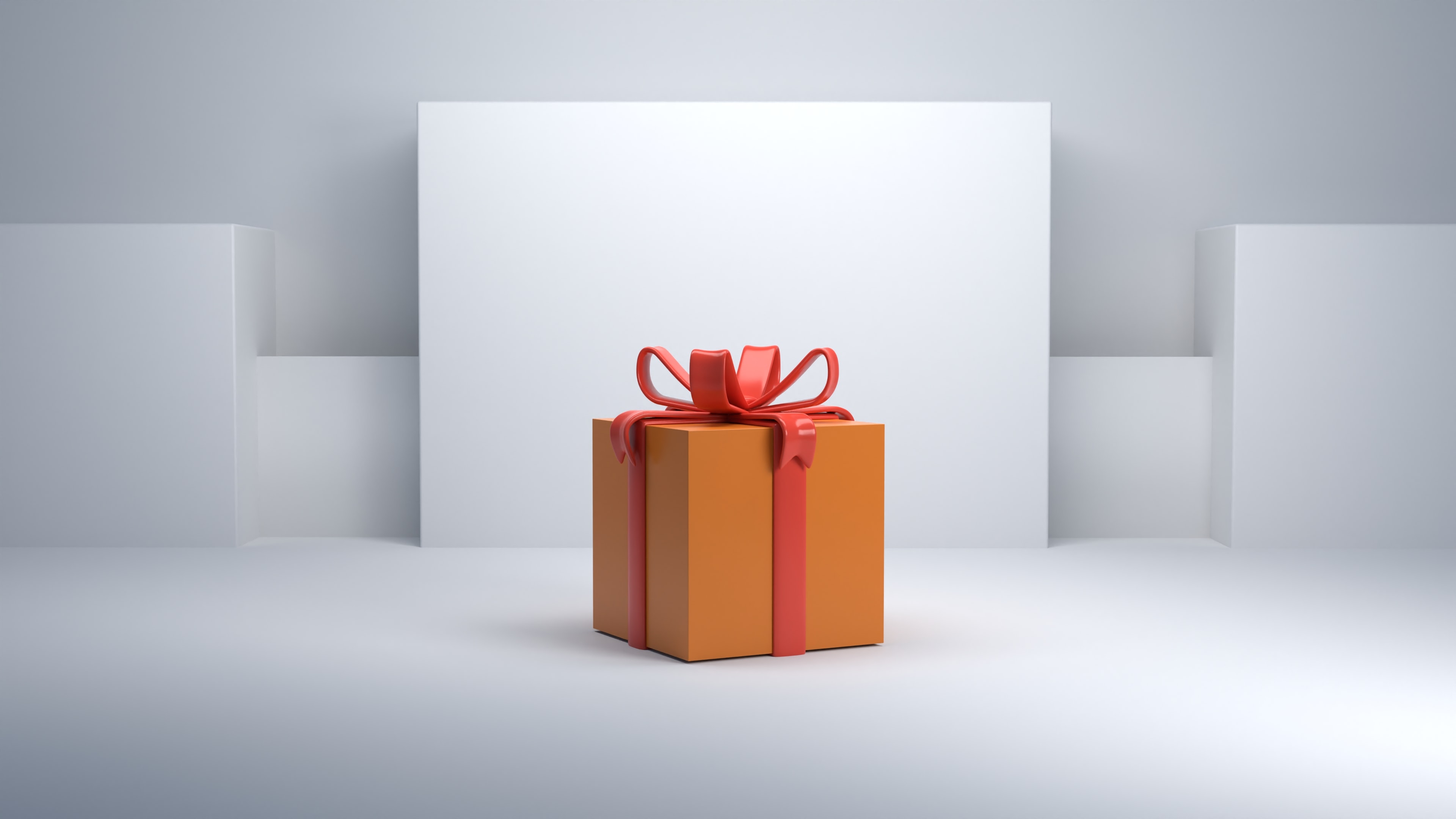 Click the link below to sign up!
This is for you or anyone you know who wants to know more about VA Loans!
Please share with your friends and family!
See you there!